Nordvis – 18 September 2015
10/10 – Susanne Sinmara
I'm still reeling from the beauty of the split EP that GRIFT released with Saiva at the beginning of this year, and here comes the debut album: SYNER (Swedish for visions).
Ah, such beautiful music. 6 songs that sweep you away into pure musical bliss. This is the sort of melancholic black metal that just sends shivers down my spine.
Erik Gärdefors, the only member of the band, has a knack to craft stunning musical landscapes. The folk elements work wonderfully with the percussions, the piano blends in quietly with the harsher and faster parts. Speaking of instruments – apart from the piano SYNER also features the lap steel (played by Andreas Brink) and the harmonium.  Other guest musicians include Daniel Blomberg from M:40 as well as Daniel Abrahadabra from The Ascendant and Excessum . Andreas Pettersson from Saiva and Stilla contributed his clear vocals to the song Undergorare.
I love the guitar solo on Eremiten Esaias, when the music dies down and the harmonium plays in the background, and the quietly fading out guitar with its slight bluesy feel to it – this is the sort of music that gives me faith back into the current black metal outputs, where the vast majority just is a soulless and boring dross.
This album would not work with any other language than Swedish, the pronunciation, the rolling of the letter r, it gives it a certain edge (much like Shining's music). The vocals scream utter despair at times and convey the mood of the album perfectly. Lyrically SYNER deals with the sort of artistic and existential questions that artists can only express through their chosen art. 
One of the most exciting albums this year – GRIFT will go a long way. 
No pre-listen has been released yet, in the meantime, listen to the song from the split EP with Saiva:
Edit: Video to Svältorna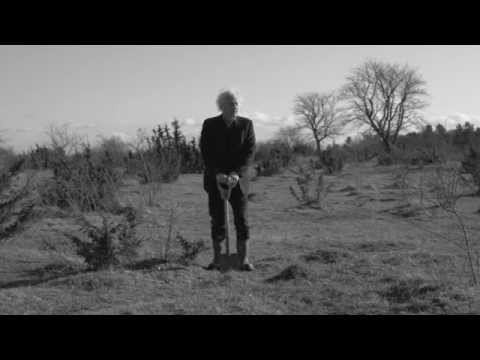 Grift:
https://griftofficial.bandcamp.com/
http://www.bandcamp.com/nordvis
http://www.facebook.com/nordvis
http://www.youtube.com/c/Nordvis